Our Core Values
Transparency
We take pride in sharing information with our clients for the common good.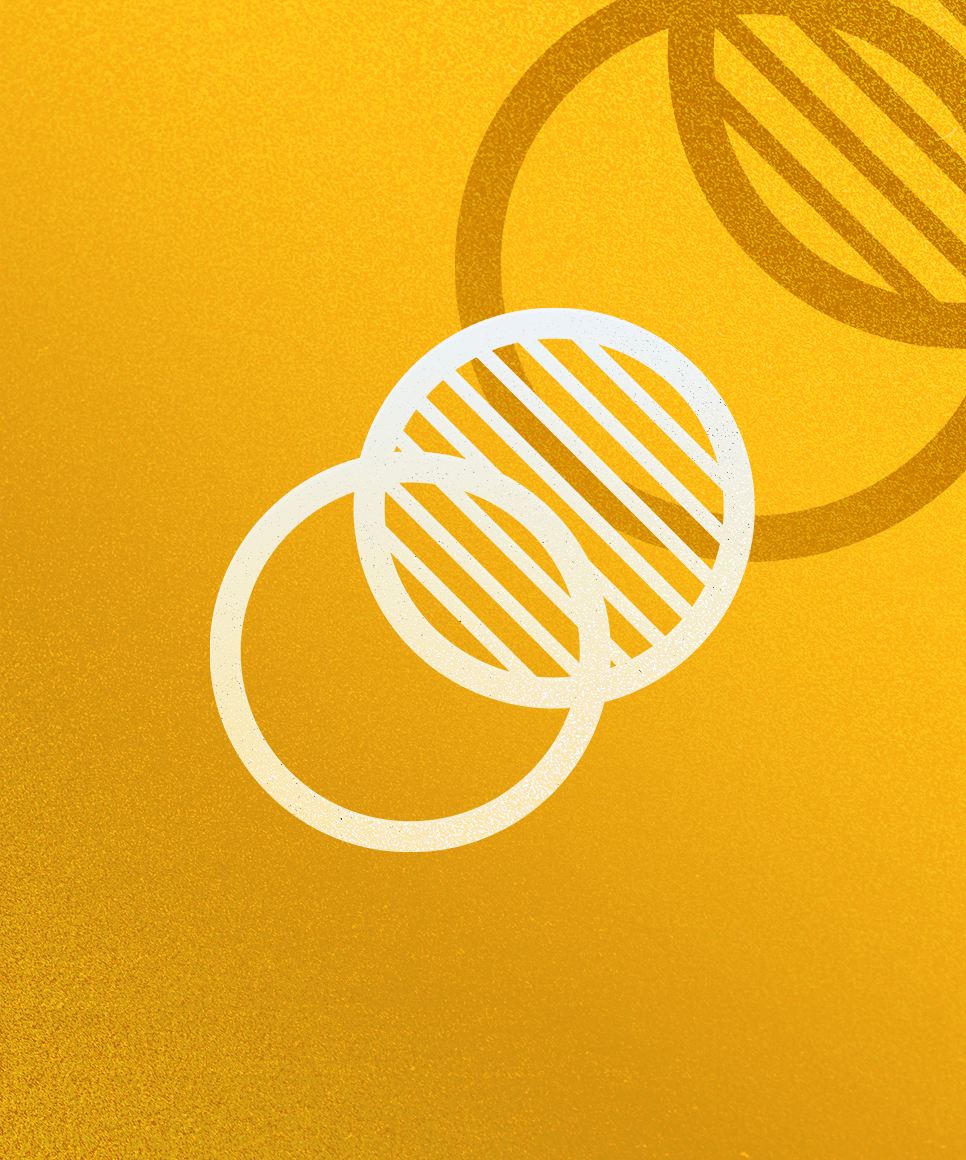 Excellence
We always do what's best for our clients.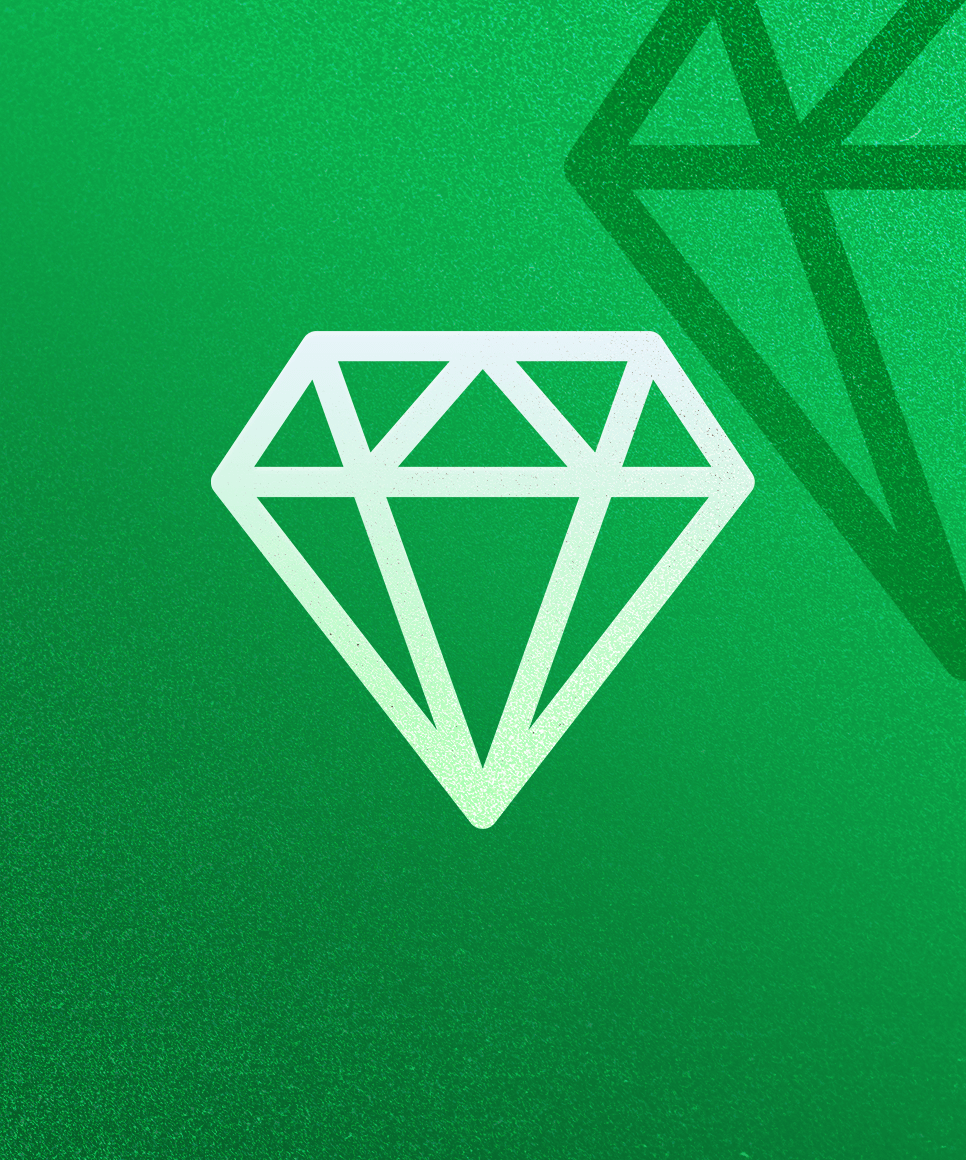 Agility
We respond to our clients quickly and close their loans in no time.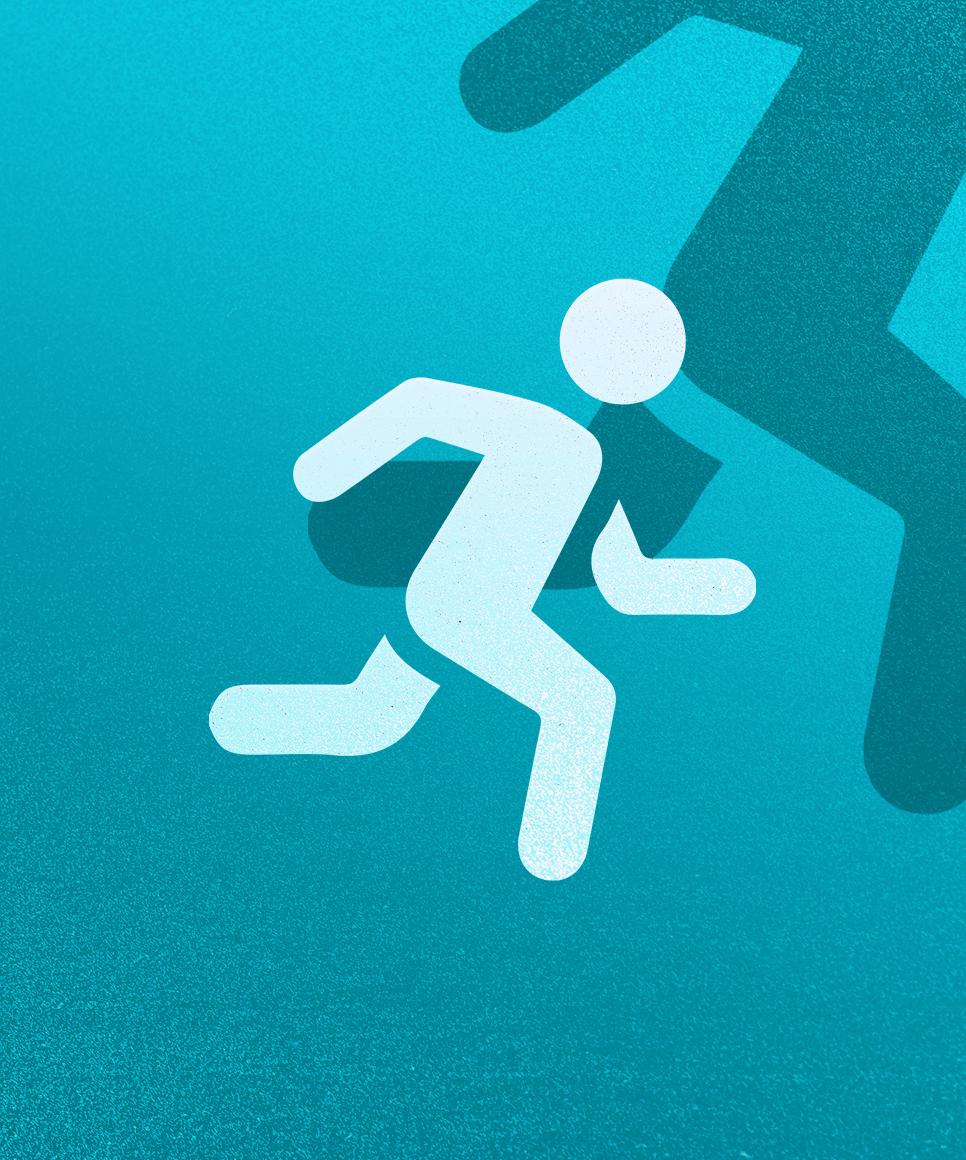 Integrity
We consistently act in an honest and ethical manner.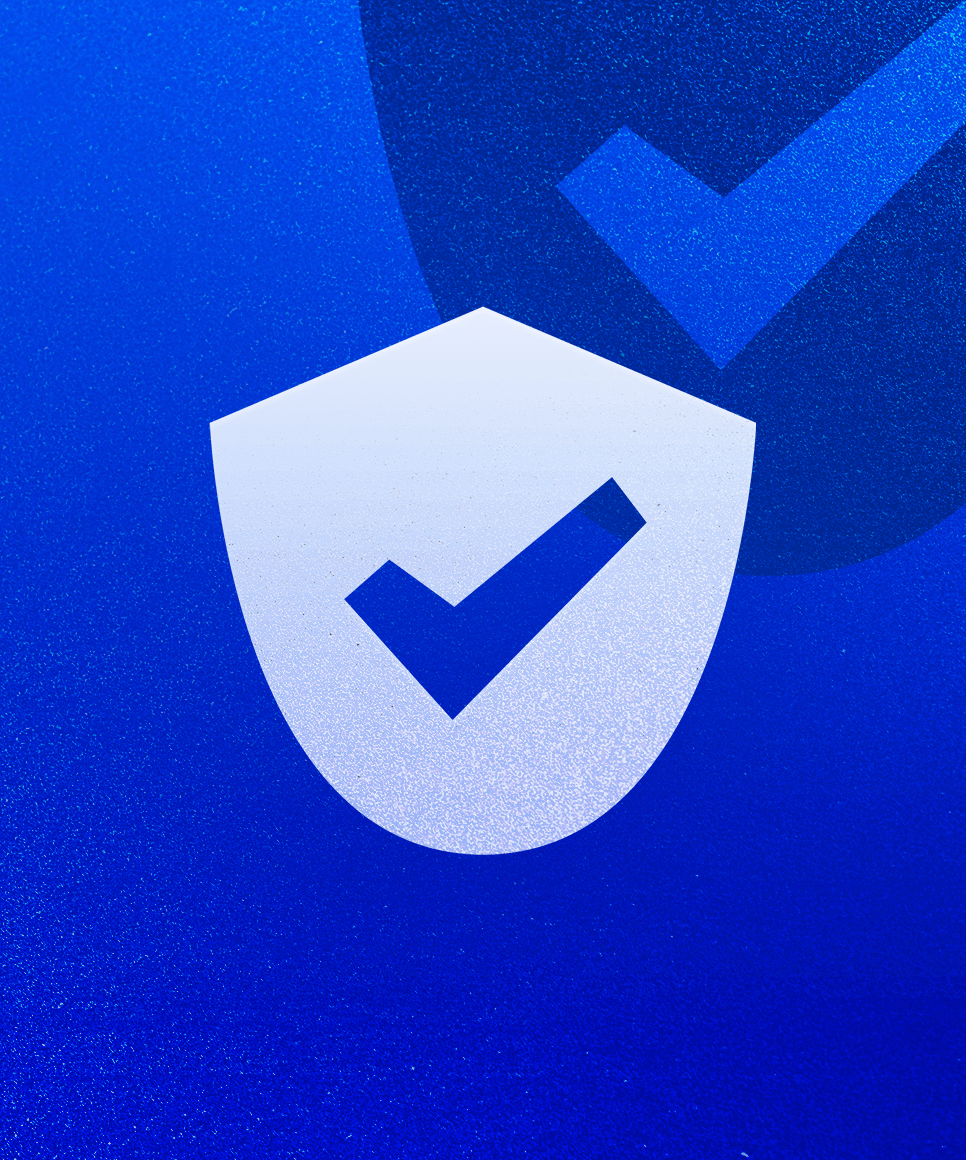 Teamwork
As a team, we support each other's efforts and 'pay it forward' whenever possible.