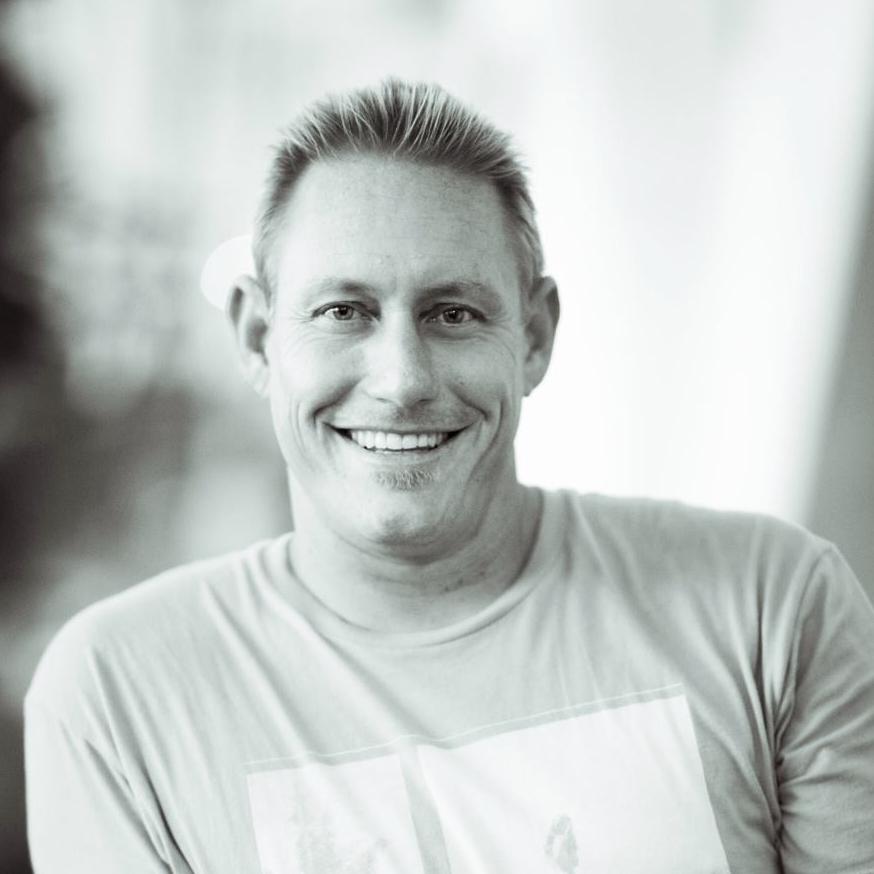 Brian Bowman
Mortgage Loan Officer NMLS: 2016766
Want to contact or send documents to Brian?
Brian is a Top Tier Loan Officer with Top Tier Service with over 15 years of experience.
CALL NOW for a fast quote - 808-690-2642

► If you are looking for competitive programs, low rates, quick funding times, fewer conditions, and a more responsive Mortgage Officer? STOP and Look no further!


𝙃𝙚𝙧𝙚'𝙨 𝙩𝙝𝙚 𝘾𝙝𝙖𝙡𝙡𝙚𝙣𝙜𝙚 - Most lenders in today's market are bogged down with paperwork a lack of automation in a booming Refi market and all you are is a number on a spreadsheet.

► You and your loan become a statistic with a lack of customer service and experience.

So ... how do you get to the place where you can stop having to sift through low-quality service providers, slow funding response times, and just get the loan done already? ----> Work with Brian.

In your last purchase or refi did you experience the following:
🅧 Always calling for updates
🅧 Lack of confidence that your representative has your best interest at hand?
🅧 Consistently questioning if you're getting the best deal for yourself.
🅧 Getting beaten down with enough conditions to break a camel's back.

Let's talk.

At Clear Mortgage Capital, we are YOUNITED to focus on "YOU", not the transaction. Everything we do is designed to support our clients, and make lending easy.

► We deliver the fastest turn times in the industry. We leverage groundbreaking tools like UClose that give us the power to go from clear-to-close to closing in minutes instead of days.

►With direct access to our underwriters and support teams, we can communicate with you at lightning speed.

►We Provide the World-Class service you deserve. Here, relationships come first.

NMLS: 2016766
Learn More
Reviews
We are proud to have helped thousands of happy customers over the years.
Attempting to refi our rental in Kauai I worked for months with 3 different banks that made so many errors and took so long, I was completely frustrated. I filled out a form on Facebook and was deluged by offers. Brian was one of the offers and was very persistent, calling, leaving messages, and emailing, so I finally called him, and boy was I glad I did. He literally spent hours with me on the phone, patiently explaining my options and providing advice. His work and the work of his staff were flawless and I quickly was able to enjoy a refi at a better rate and lower closing costs than the other banks promised but failed to deliver.
kynkelsdad9
Borrower via Zillow
Was extremely gun-shy as I'd been trying to deal with over 5-6 lenders regarding a refinance. Brian contacted me and I reluctantly agreed to allow him to work on it. I'm extremely glad I did as he was not only competent, timely, and able to deliver on a promised basis. Loan closed on Nov 30th without a hitch. I would not hesitate to use him again or recommend him to anyone.
Evans
Borrower via Zillow
Brian has completed my 2nd loan with expertise and speedI'm so impressed with Brian, I would and will always use him again, and refer any business to him. I can't wait until my next purchase.. Many Mahalos
zuser201601072019282
Borrower via Zillow
How it works
We make the digital mortgage process fast and easy.
Start your application by taking five minutes to answer a few questions about you and your loan. Once we receive your application, we'll contact you for the next step to keep the ball rolling. To start the process, Apply Now.

Connect & verify documents

Once your loan application is accepted, you'll submit the documents requested by our loan officer.

Our agent will send you different loan options that best match your profile. Select one of the options and our agent will proceed with the paperwork to lock in your rate.

Loan is underwritten & funded!

We complete the underwriting process as quickly as possible, making sure you understand how it all works as we go. Once everything's ready, we promptly fund your loan.
Our lenders
We're backed by some of the top lenders in the market, allowing us to search dozens of options to find you the most competitive rate.
Get In touch
We will help guide you through the process and get you to your goal sooner.
Get In touch
We will help guide you through the process and get you to your goal sooner.
FAQS
Frequently Asked Questions
Why should I use Clear Mortgage Capital for my home loan?
Our team of loan officers is highly respected in the mortgage industry. We've helped countless individuals and families over the years with their new-mortgage and refinancing needs. Our online application process is quick and painless, and when it's combined with our lender relationships we're able to offer you the best rate available.
Do you require a minimum credit score for a loan?
We currently require a credit score of at least 550.
Is there a fee to apply for a home loan?
No, there's no fee to apply for a loan. While a 3% down payment is required on purchases, this is due at closing.
How are you able to offer such low mortgage rates?
Traditional banking institutions use traditional methods to process loan applications. Our digital mortgages are much simpler, which translates directly to cost savings for you.
Do you offer a rate match policy?
We certainly do. If you find a lower rate than we offered you, please let us know and we'll gladly match it.
If you have any other questions, just call us or send a message.